Dig Backlink is a local SEO and marketing company that has been helping businesses improve their online visibility and organic search rankings since 2012. We offer a variety of services, including keyword research, on-page optimization, link building, and content marketing. We also offer social media management and reputation management services.
Our team of experts will work with you to develop a customized plan that fits your needs and budget. We are committed to providing quality service and results for our clients.
Our Vision
To be the premier provider of SEO and
marketing services in the area.
Our Mission
To help businesses grow by improving their online
visibility and organic search rankings.
Integrity
We are honest and ethical
in all of our dealings.
Quality
We provide quality service and
results for our clients.
Commitment
We are committed to our
client's success.
Respect
We treat our clients, employees,
and partners with respect.
Teamwork
We work together as a team
to achieve our goals.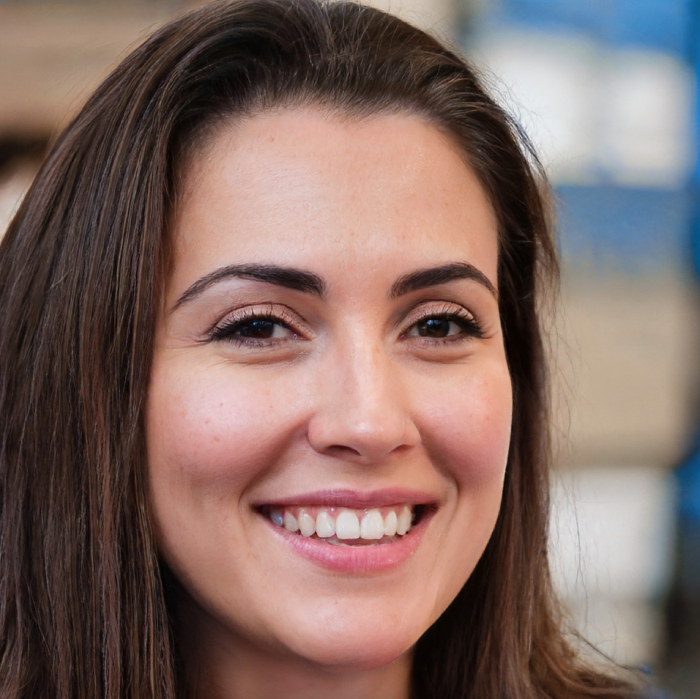 Dig Backlink was founded by Michelle C. Hamler in 2012. Michelle is a local business owner and SEO expert. She has over ten years of experience in the online marketing industry and is passionate about helping businesses grow.
Initial Consultation
We will meet with you to discuss your goals and objectives.
Research and Analysis
We will research your industry and competitors.
Strategy Development
We will develop a customized plan to help you achieve your desired results.
Content marketing
We'll create and promote high-quality content that will help improve your organic search rankings and drive traffic to your website.
Implementation
We will implement the plan and track the results.
Reporting and Analysis
We will provide you with monthly reports so you can track your progress.
If you're looking for a company that can help you grow your business, contact Dig Backlink today. We'll be happy to answer any of your questions and get started on developing a plan that is right for you.